The Gardens of Arcile Bay - BRUCOLI
Vacation Villas and Apartments in Sicily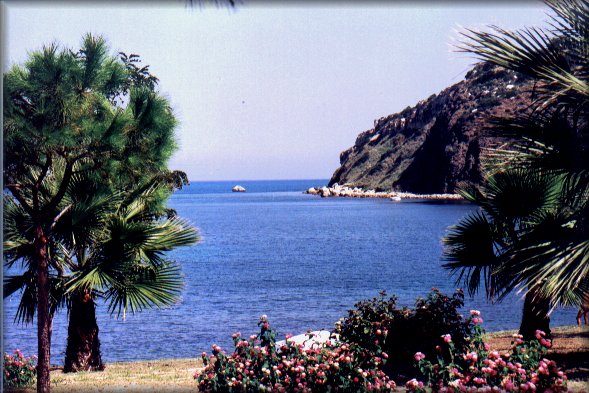 Without Sicily, Italy leaves no image in the soul:
it is the key to everything.
(Italian Journey, Johann Wolfgang Goethe)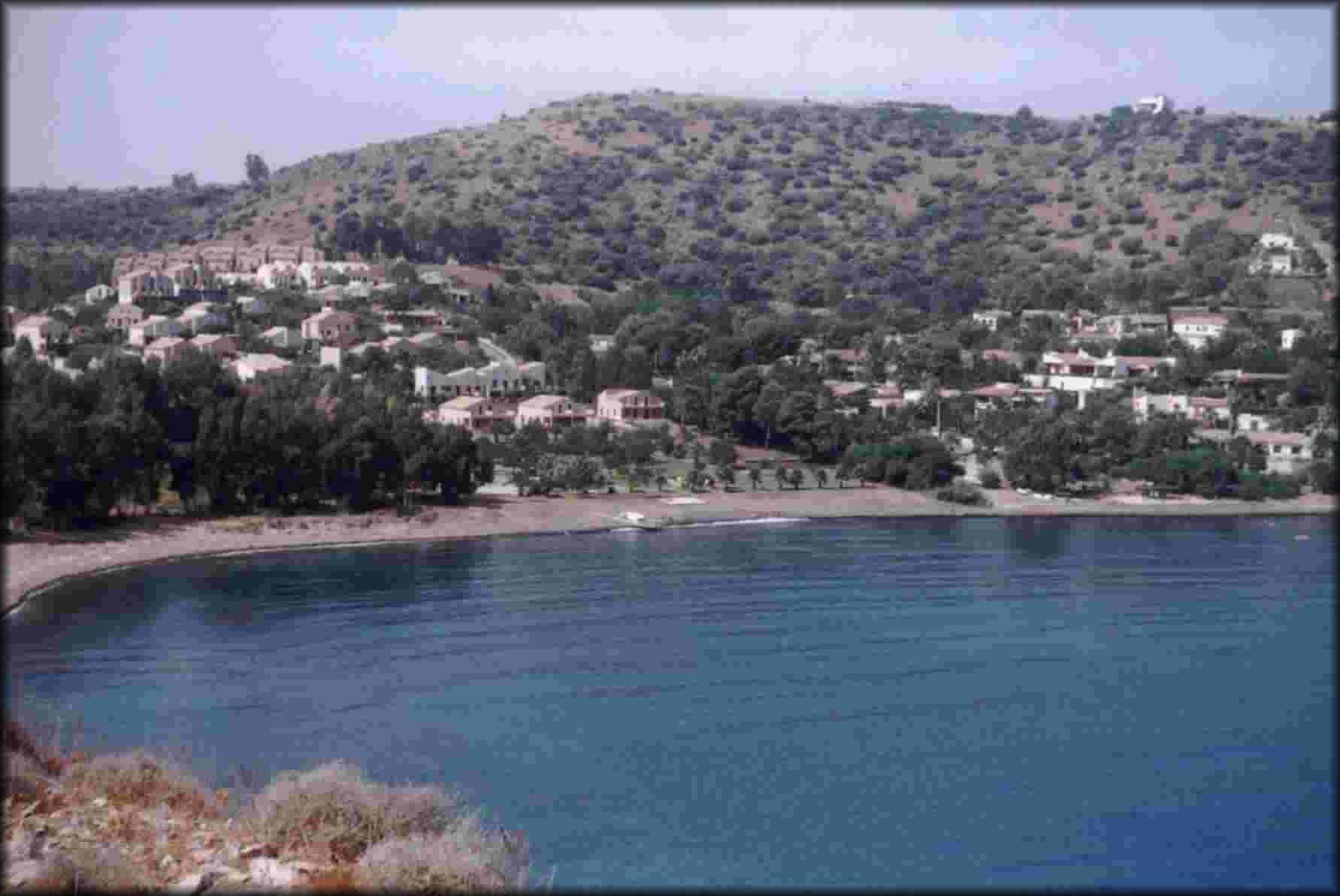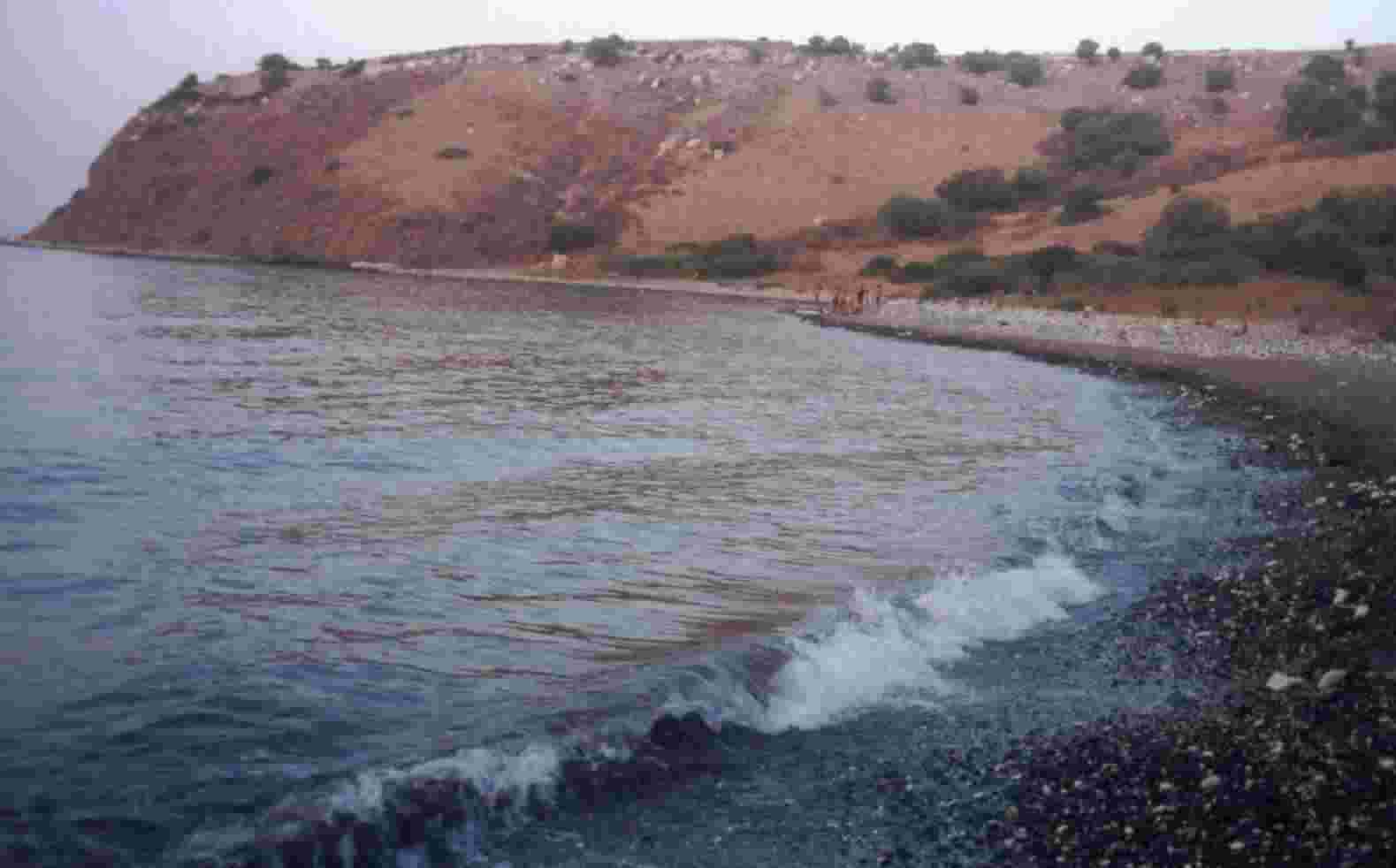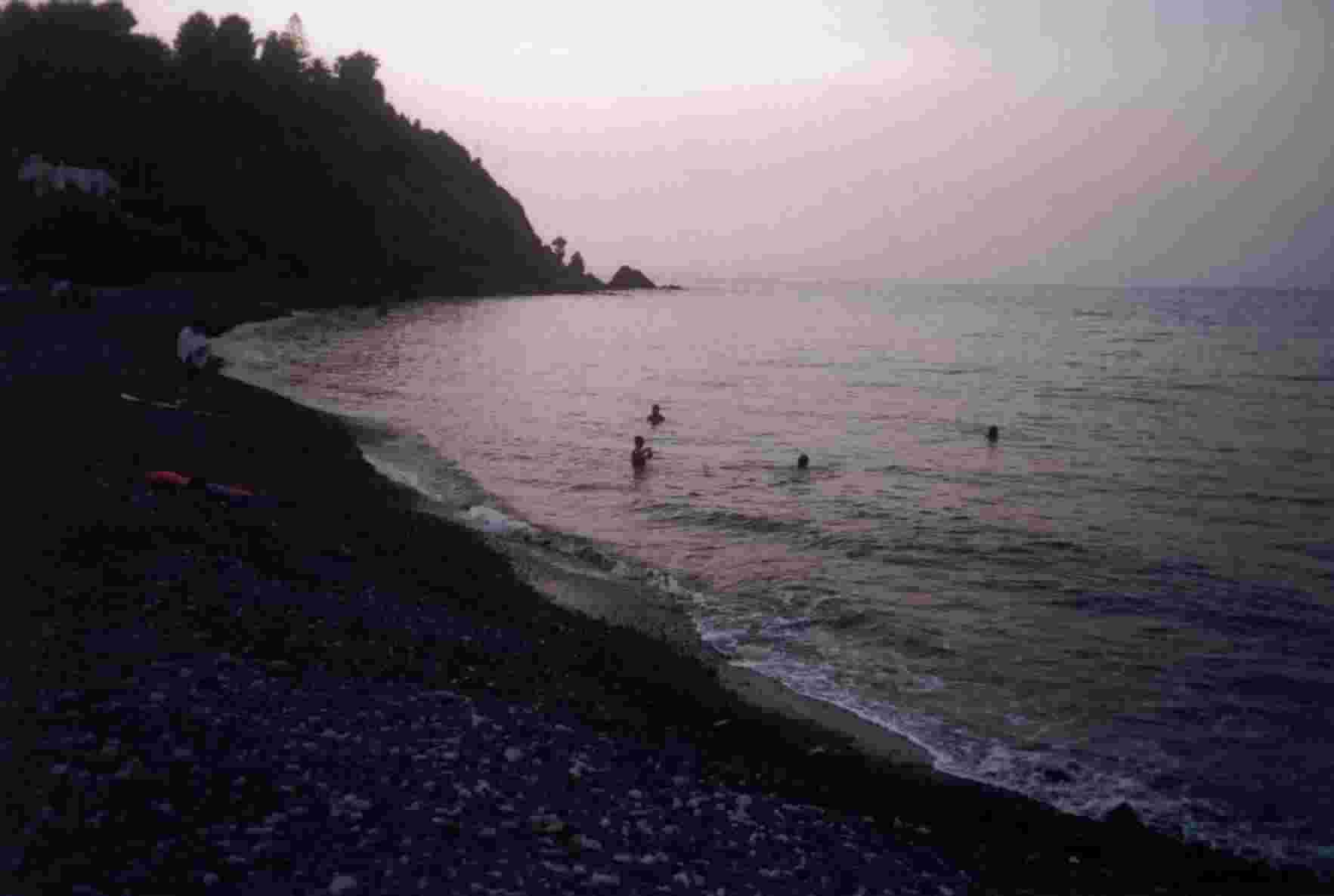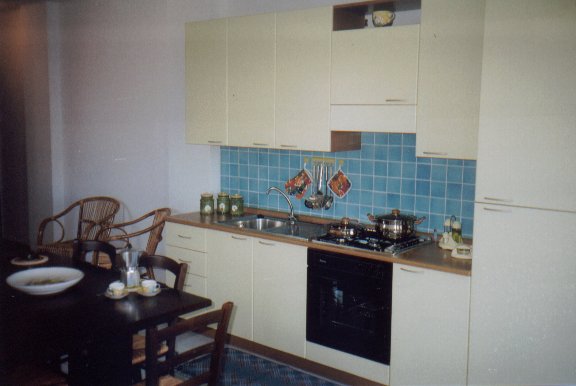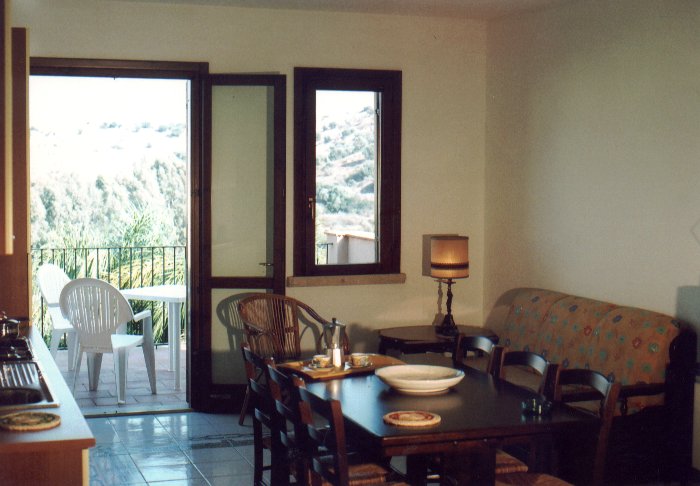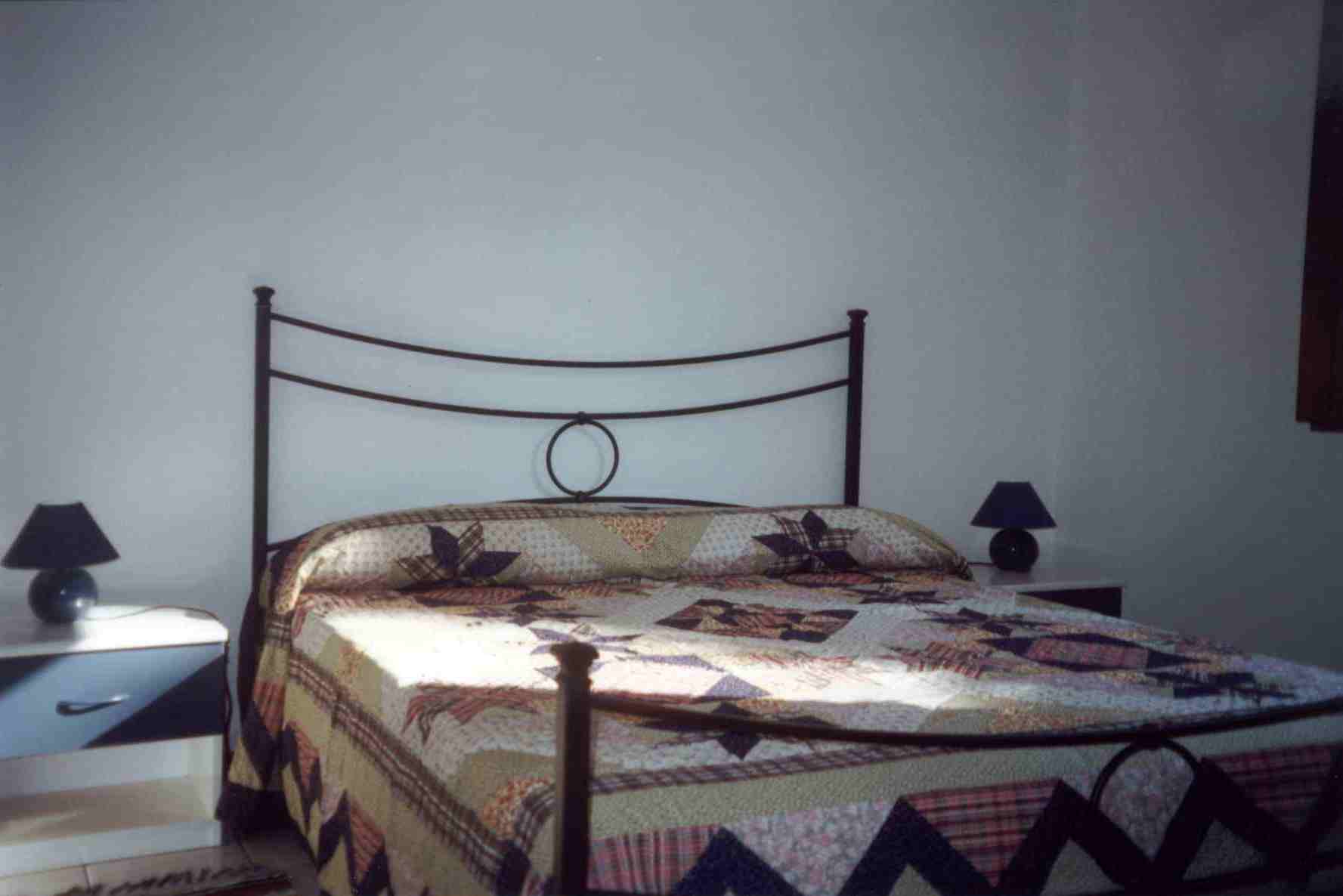 Sicily Villa Rental & Apartment Rental: Make your vacation in Sicily in a private house in front of the sea with all your family. Arcile Bay Gardens offers you the opportunity to experience a relaxing vacation feeling at home. To organize your travel in Sicily take the time to visit our site! ... and ARRIVEDERCI.
|HOME | THE VILLAGE | HOW TO GET THERE |SICILY | ITINERARIES | RESERVATION | PRICES | CONTACT US |
For best results: 800x600 minimal screen resolution
I Giardini di Baia Arcile TM - Arcile S.r.l.