YOUR ACCOMMODATION IN SICILY:

THE VILLAGE
|HOME | THE ACCOMMODATION COMPLEX | HOW TO REACH YOUR ACCOMMODATION |SICILY | ITINERARIES | RESERVE AN ACCOMMODATION | QUOTE AN ACCOMMODATION | CONTACT US |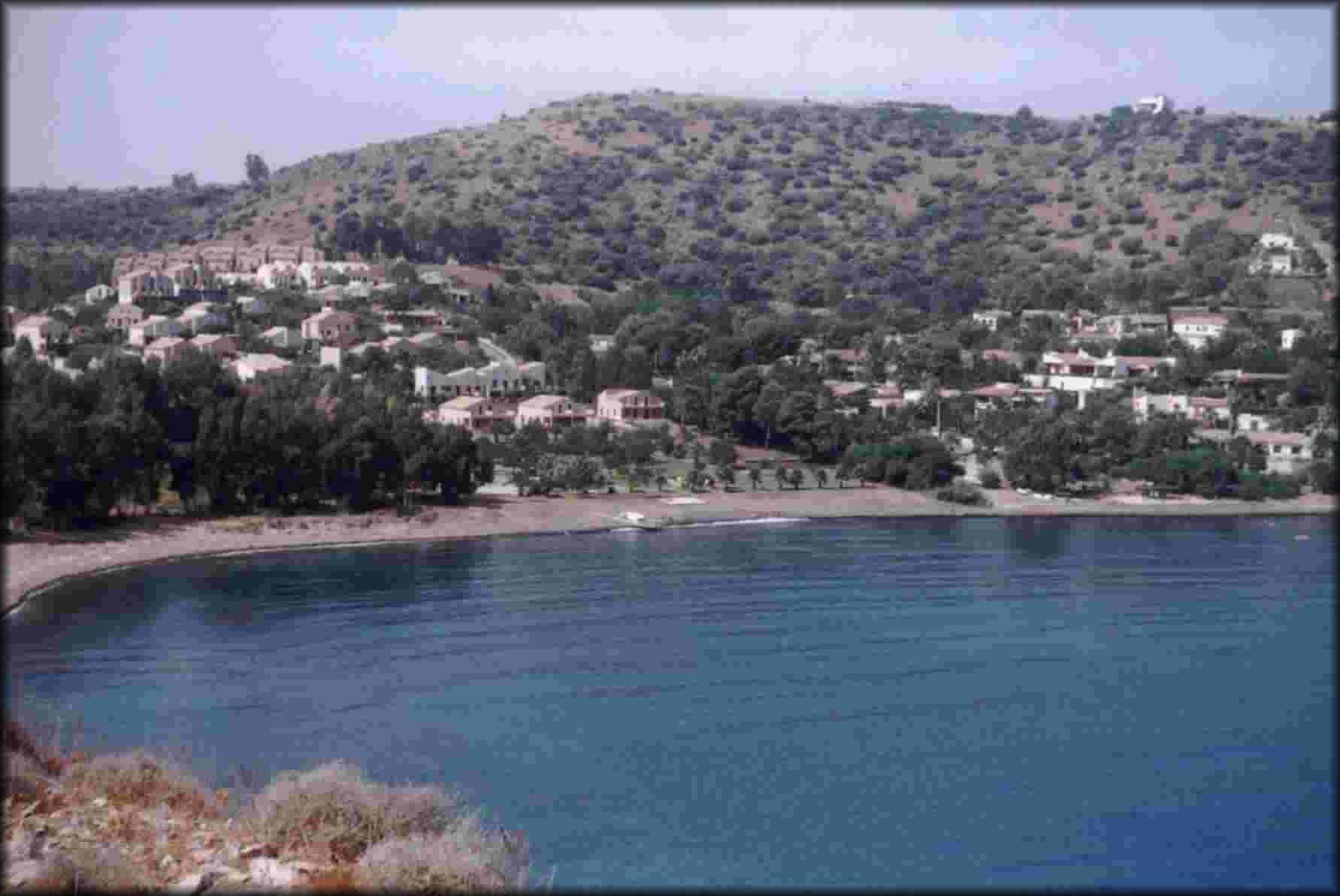 The Accommodation :
"The Gardens of Arcile Bay"(Sicily) residential settlement is located in the "Arcile" Brucoli district (Augusta), sloping down to the sea, in a natural inlet of extreme beauty and immersed into the green.
It is close (5 minutes by car) to Brucoli, a small village already well known for its touristic attractiveness and that has not missed its first nature of fishermen's village, typical of Sicily. Brucoli is characterized by a long natural fjord, a Norman Castle (now also navigation light), shops, restaurants and pubs.
From your accommodation in "Arcile" it is possible to reach the Augusta rail-station (10 minutes); the Catania Fontanarossa airport (20 minutes); Catania, Siracusa and Sigonella NATO air base (30 minutes); the Etna volcano and Taormina (60 minutes).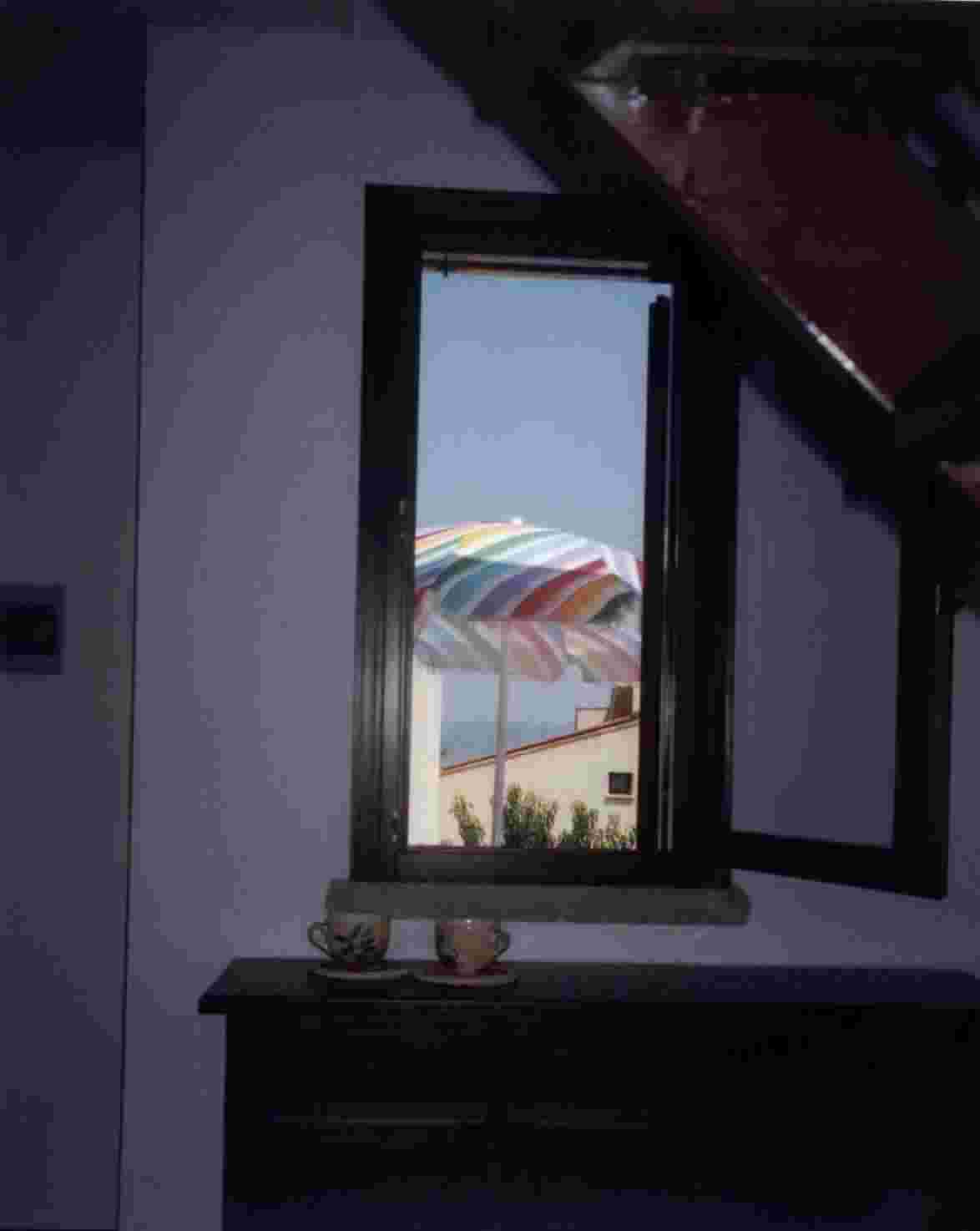 "The Gardens of Arcile Bay" is a big (60000 square metres) residential settlement within a closed sphere of 110 accommodation apartments with balconies and private gardens. It is divided into two areas:
a) the area "village" (cottages of either three or four rooms plus living room, bathrooms and kitchen).
b) the area "residence" (apartments of either two or three rooms plus bathroom and kitchen).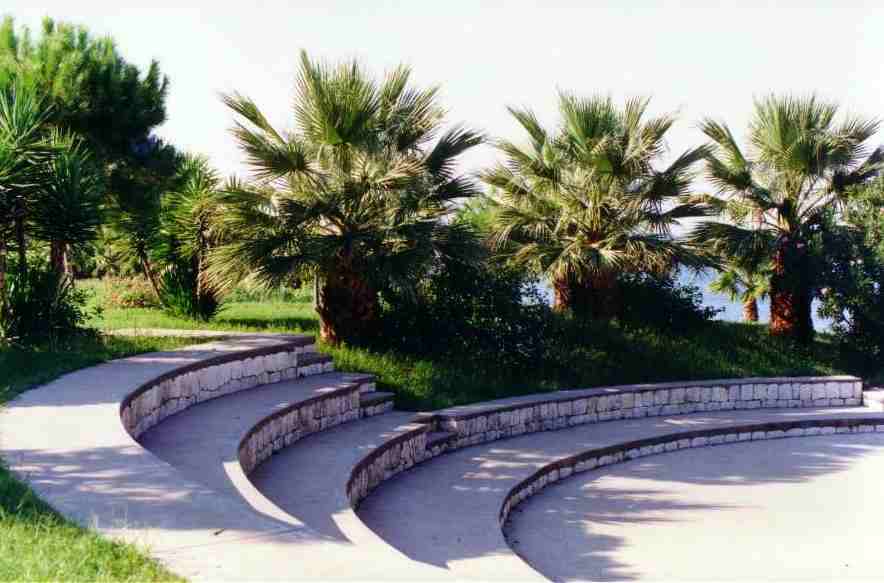 The settlement is good to satisfy the most various accommodation needs of either mono or multifamily groups. It is possible to use a wonderful private beach, a "solarium", a baby park, an amphitheater (built with local stones), a dance floor, a market and a large (15000 square metres) mediterranean garden next to the beach.
The style of all the accommodation settlement is the "Old Sicily": it seems an old fishermen's village, built in a simple architecture with soft colored plasters and local stones.
"If you are looking for an accommodation in Sicily you can take into consideration our apartments. The accommodation at Baia Arcile is in an apartment fully furnished and self-catering. Sicily is very welcoming and your accommodation in Brucoli, next to the sea, will let you exploit all Sicilian hospitality"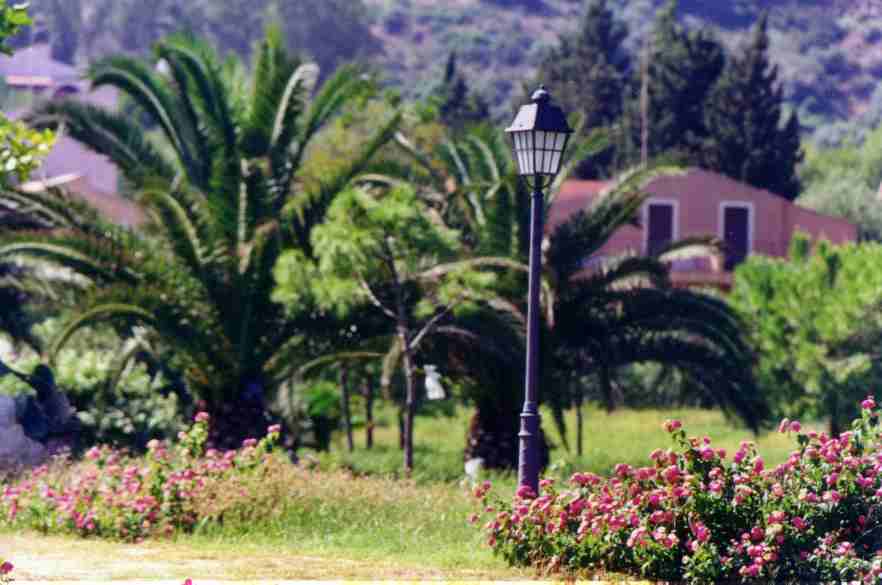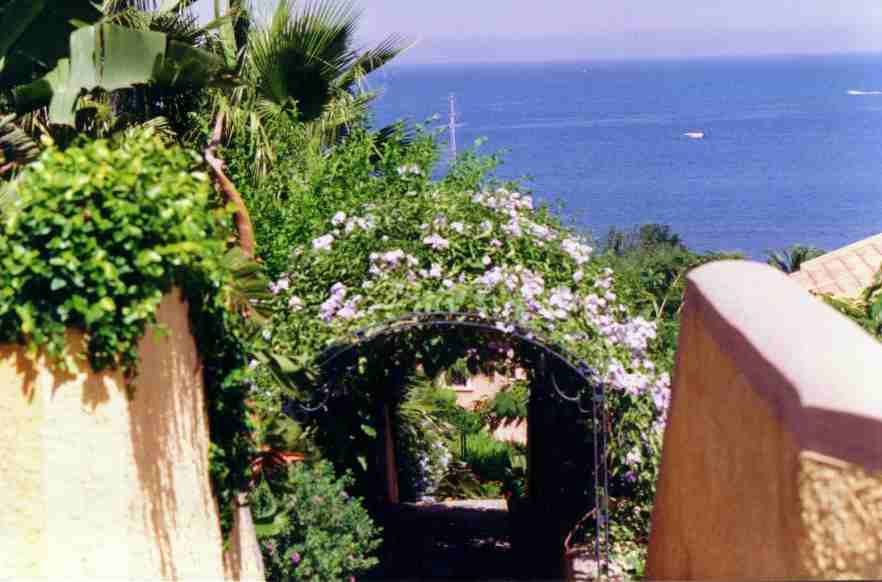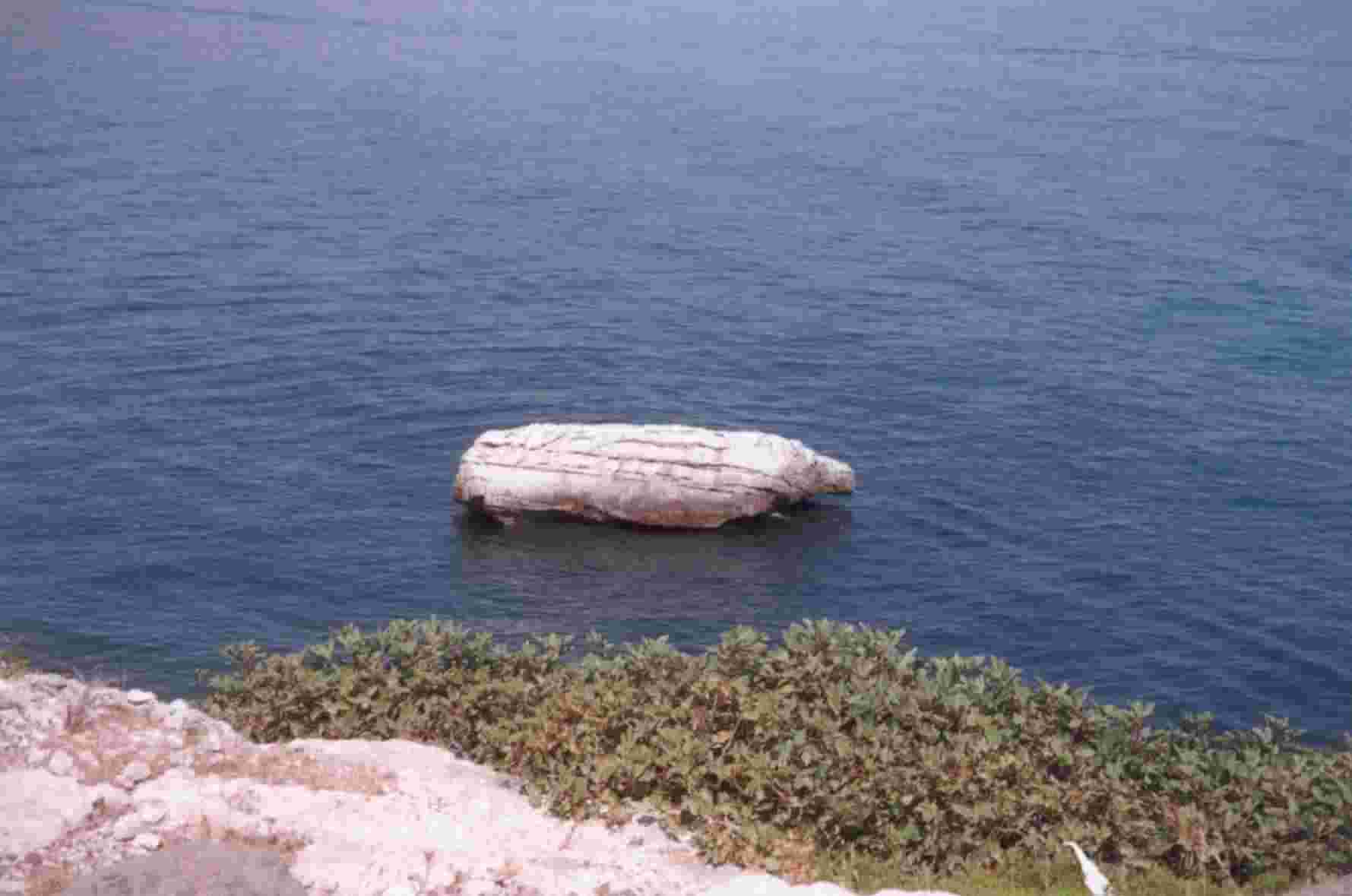 |HOME | THE VILLAGE | HOW TO GET THERE |SICILY | ITINERARIES | RESERVATION | PRICES | CONTACT US |




Sicily - Accommodation in Villa & Apartment Rental: Choose your accommodation in Sicily in a private house in front of the sea with all your family. Arcile Bay Gardens offers you the opportunity to experience a relaxing vacation in Sicily feeling at home. To organize your travel and accommodation in Sicily take the time to visit our site! ... and "ARRIVEDERCI" IN SICILY.